FS protection 17.3
On my Android 6 device I have FS protection 17.3.
This morning it notified me that it has been updated.
On the lw things in fmilock screen "Your device is protected" message keeps flashing.
When I try to open it I get the message Unfortunately F-Secure has stopped. Report / OK.
If I click report I do nto see any results except that the same notification reappears. Did it get reported if F-S Protectio nis not working?
Is that as designed?
How do I get rid of those two things?
Apparently reboot got rid of the Your device is protectd message and the other message about new things in Family rules.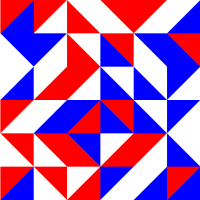 Comments
This discussion has been closed.