Safe and Savvy Blog
This is what it looks like on my PC!?! LOL!...
Not sure if its the Edge browser? or same for everyone? Needs to be looked into ;-)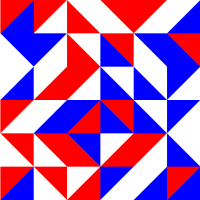 Comments
This discussion has been closed.
📢F-Secure Quiz Challenge📢
Join our online quiz session on June 15th, 2023, at 11:00 AM EEST and stand a chance to win prizes.