extended subscription: appears on my f secure account but not on the application (mac book pro)
Hello, I have just extended my subscription by entering a new key. On the F secure site (my f-secure) the subscription is extended and it is indicated that my computer is covered until May 2024. But on the application (mac book pro) it is still indicated that the subscription ends on the 28th. I have tried several solutions: closing and reopening the application, turning the computer off and on again, it doesn't change anything. What can I do?  Thank you in advance for your help,
All the best,
Ann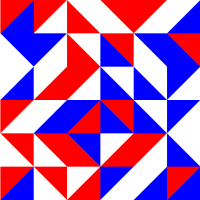 This discussion has been closed.