How long does F-Secure take to process submitted malware samples?
Hello everyone,
I have submitted two undetected backdoor malware samples to F-Secure via the Submit-a-Sample page on 9 February 2023. The submission numbers are XXXXXXXX and XXXXXXXX. However, it has been almost a month and I still have not received any reply from them. From my previous experience, I also noticed that F-Secure seems to take several weeks to process my submissions.
I wonder what is the current status of my submissions and why it takes so long for them to analyze the backdoor malware samples. Backdoor trojan sample is time-sensitive because the command-and-control server that communicates with the malware may go offline at any time. Therefore, it is important for F-Secure to process these samples as soon as possible and update their detection signatures.
Thank you very much.
Edit: PII removed
Tagged: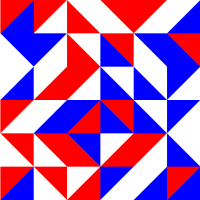 Answers
This discussion has been closed.