F-Secure Safe And ⦤ The YubiKey ⦥ Not Working Together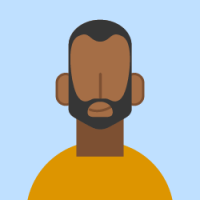 Support ...
I have been using a YubiKey for a while now ...
It is a great way to secure my laptop and my online accounts ...
However, while my YubiKey "works for everything I do" with my laptop and my online accounts, F-Secure SAFE is not working with my YubiKey ...
I have ignored this problem, as long as I can ...
So, please use this link ( https://issues4life.org/video/20221110-f-secure-safe-not-working-with-yubikey.mov ) to watch the video and see what's happening on my MacBook Air (10.13.6) laptop ...
I am hoping there is a solution to this problem ...
Answers
This discussion has been closed.