Is my device actually recognized or tracked?
In My FSecure there is a list of my devices.
When an update came I was required to login to My FS and the list of my devices was displayed asking which license I wanted to release (0 licenses free).
Firstly that behaves like a fresh installation not like an update when asking for a license and not recognizing that the previous version  is installed.
Secondly apparently the system does not recognize or keep track of my device as the device I am updating is one on the list.
So the way to install the update is to release the lisence on the current device and put it back on the list.
Luckily that has not happeden with every update.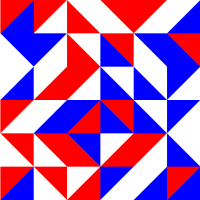 Comments
This discussion has been closed.