Goodbye F-Secure Freedome VPN
Goodbye F-Secure Freedome VPN
I have to say that one of the worst decisions I have ever made regarding software for my Laptop is taking out a 12 month 5 user subscription with F-Secure Freedome Software in mid August 2015.
Whilst not a PC novice nor am I an expert, but for the most part I can generally find my way around most problems that crop up, that may or may not be with the help of the software vendor's support team. There again I may just be fortunate as all of the software I have installed on my Laptop has, for the most part, installed and worked without any problems, as I expected. The few problems that I have encountered I have managed to correct, sometimes with the odd email or phone call to their help line / support team.
However since installing F-Secure Freedome four months ago I still have not been able to use it. I have encountered several different error messages which I still cannot find out how to correct. These are shown below.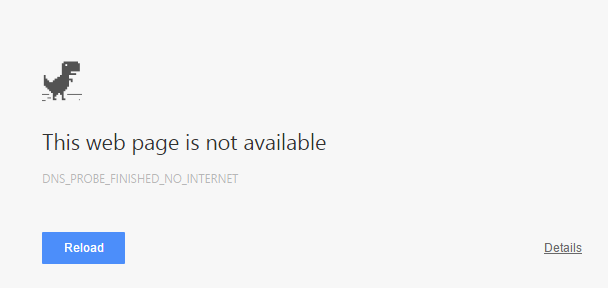 I have also spent hours trawling through the so called Knowledge Base trying to find the information I need to rectify the problems I have encountered with F-Secure's Freedom Software, which according to F-Secure's website and sales blurb features "Elegant Simplicity", something I have found it to be anything but. In fact looking back over the past 25 years of using a PC from DOS 5 and Windows 3,  and all the different software vendors and service providers I have used, I have never come across one that seems to rely solely upon its own customer base to sort out any problems that other customers have using software which they probably have little or no understanding of themselves, a case of the blind leading the blind!
I was going to ask for a refund and uninstalled Freedome and then forgot about it until I received an email about Black Friday discounts and thought I would give Freedome another go and started to re-install it, however it wouldn't install even though the install process started and it went through the preliminary progression to where the spinning time ring was whizzing around, and around and around, and around and around, and around and around, well you get the picture, and around and around, and around and around, so I closed the program and started again this time after several minutes of nothing, an error message appeared saying error code 7 and nothing else. I went to the knowledge base and looked up error code 7 and guess what, everything with the word "code" came up, and everything with the number "7" came up, but sadly never together with an explanation of the error code 7.
To add further to this crazy system, another thing I came across during this four month period of little to none use of Freedome VPN, is that if you have to re-install your software for any reason after having installed all of your legitimate licences on the equipment for which they were purchased, you then have to post some request on this system, which I assume some overworked and overstretched support worker eventually reads at some point in time, before you can rectify the situation and get back to using the software for which you paid hard earned cash. I have no idea how long this process takes, I doubt if it's minutes,  it may be within the first hour, or it may be hours, or it could take days, so guess what, F-Secure can stuff their Freedome where the sun don't shine, I'm off to find something better, which is certainly more user friendly and with proper support should I need it, and not a system which seems to rely heavily on other customers resolving similar problems, and a system which relies upon a totally inadequate collection of badly organised and superfluous data. As far as a refund goes I doubt if F-Secure will read this before next August when my licences run out, and besides, they seem as if they could do with it to help with starting their none existent support team!
Comments
This discussion has been closed.