TP135 Windows Client Release Ville
Posts: 605
F-Secure Employee
FS Protection PC Release 135
Common Component Framework 2.35 build 272
Antivirus 14.135 build 100
Browsing protection 2.135 build 3356
New features
Common:
Changed hardware requirements. Pentium 4 or equivalent is now required for this product (SSE2 enhanced instruction set support to be exact).
Support tool has been updated. It now runs faster and creates smaller packages.
Fixed issues
Common:
"Try again" text truncation in some languages (es, nl, pt) (CTS-96011)
Browsing Protection:
Banking Protection blocks public DNS (CTS-96061)
Untracked issue with device lock blockpage timer
System requirements (changed)
Processor: Intel Pentium 4 or higher.
Memory: 1 GB or more.
Disk space: 1.2 GB of free space.
Internet connection is required in order to validate your subscription and receive updates.
Javascript must be enabled in the user's browser settings to enable active block pages.
Ville
F-Secure R&D, Desktop products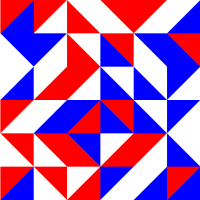 Comments
This discussion has been closed.
📢F-Secure Quiz Challenge📢
Join our online quiz session on June 15th, 2023, at 11:00 AM EEST and stand a chance to win prizes.