I cannot download any .exe file!
Hello
Since I  installed F-Secure SAFE for win10,
I couldn't download some exe, msi and other installation files from internet.
Here are some examples:
A VPN Software of my college:
https://ccnet.ntu.edu.tw/vpn/Download/ps-pulse-win-9.1r1.0-b607-64bitinstaller.msi
Mega Syn for windows:
https://mega.nz/sync

Jdownloader:
http://jdownloader.org/dl?v=101

Only  few lucky installation files can be successfully downloaded.
Most of the downloading process oh the exe file just dead and show 'Internet error' on chrome.
I have tried to use other browser, shut down the F-Secure Safe and unistall it,
but my computer still can't not download them....
It seems that F-Secure Safe has changed some settings of my pc.
How could I fix this problem?
It really annoys me!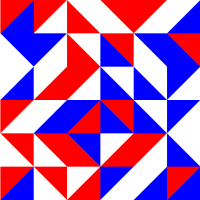 Comments
This discussion has been closed.