cannot access settings or exclude files/folders
Can not exclude files or folders in F-secure safe! Can  not sometimes access settings i SAFE. 
If i want to exlude a file then i can choose the file that i want to exclude but after that nothing happens. It wont show in  the excluded files list. And if i try to get back in to settings nothing happens when i click the settings.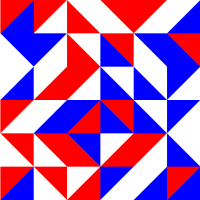 Comments
This discussion has been closed.
📢F-Secure Quiz Challenge📢
Join our online quiz session on June 15th, 2023, at 11:00 AM EEST and stand a chance to win prizes.