After payment Banking protection blocks return to sellers site
Having problem with the banking protection again.
Made a reservation on K1-Katsastus (vehichle scrutineering).
When I entered payment Banking protection kicks in. Fine
Completed the payment with Verkkopankki (direct debit from my bank account).
Clicked return to the sellers site.
Site blocked
Usually in case like this ending Banking protection and refreshing the page takes me back to where I should normally be directed.
In this case page not found and details of my reservation gone for ever from my eyes.
Apparently they were already entered in the sellers system.
This behaviour of the Banking protection that after firing it once it blocks the sites where you might be entering payment details until I close the browser ain't working properly, because the non-payment date related to the session on the sellers site is lost when the browser is closed.
I should think that stopping Banking protection manually would do the trick, but it is too unreliable to rely on the user to remember that.
So which is the lesser of the evils no Bankin protection or losing the non-bank-payment related data?
This was on Common Component Framework 2.91 build 198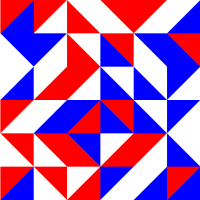 Comments
This discussion has been closed.