Windows 10 v.1605 to v.1703
Hi,
the other day I upgraded Windows 10 version 1605 to 1703.
When I try to start SAFE it complains that a number of .dll files are missing:
- msvcr110.dll
- msvcp110.dll
I guess these has to moved in again, the question is where to?
As I am using KEY as well it complains about:
- msvcp100.dll
When I copy this dll to the same directory/folder as where fskey.exe is located and restart the computer it still complains about this missing .dll.

Please advice.

Regards,
PT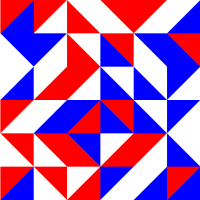 Comments
This discussion has been closed.