Problem : Redeem code not working.
Hello everyone.

Sorry to post here but the  expert chat and support isn't working.

Here is my problem, i got a 1 year subscription via a box which instructed me to go on www.f-secure.com/totalbox , but this link exist anymore and when i try to add the redeem code, it's not working either. Does anyone know how to contact a F-secure member or what to do ?
Tell me which information are needed ...

Thank you in advance !
Damien,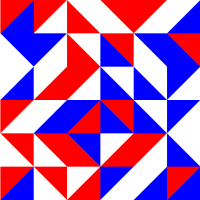 Comments
This discussion has been closed.