FS Protection PC Release 174 Ville
Posts: 633
F-Secure Employee
This release contains following applications that combined make the FS Protection PC product:
Common Component Framework

2.74.256



Antivirus 14.174.100


Browsing protection 2.174.4549
New features:
Common Component:
Hoster resiliency improved:

If hoster services are disabled (for example by optimizer software), this is detected and fixed when user opens main user interface through desktop or start menu entry.
User hoster (GUI) no longer relies on scheduled task as this proved to be too unreliable.
If user hoster (GUI) crashes, it should now be more reliably restarted.
Browsing Protection:
Block page has new style. Notice: This has known problems, no need to report buttons/resizing not working properly.
Fixed issues
Browsing Protection:
On some rare occasions Windows cannot log into user's own profile, but will use a temporary account (CTS-98187)

 
Ville
F-Secure R&D, Desktop products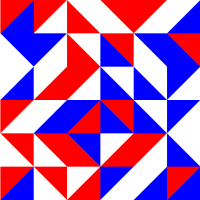 Comments
This discussion has been closed.