FS Protection PC Release 157 Ville
Posts: 642
F-Secure Employee
This release contains following applications:
Common Component Framework 2.57.225

Antivirus 14.157.100
Browsing protection 2.157 build 3744
New features
Common:
Windows 10: Flyer-type notifications will be shown as toasts (Windows 10 native notifications).
Antivirus:
Miniscan progress/finished dialog converted to flyer type notification. Shown as toast in Windows 10.
Fixed issues
Common:
Not all features work reliably due to internal startup sequence problem (CTS-97313)

fshoster.exe crash on shutdown (CTS-97312)
Tray icon showing multiple notifications (CTS-97299)
Installation never finishes in rare scenario (CTS-97283)
Aborting long downloads not reliable and may cause shutdown to be delayed (CTS-97262)
Browsing Protection:
DNS checker flyer missing description for localized versions. (CTS-97285)
Dropped features
Common:
Windows XP support is ending.

We no longer accept bug reports from Windows XP. After a few beta releases installation and upgrade will be blocked on Windows XP. (TP157 still installs on XP)
Internet Explorer 7 is no longer supported.
Ville
F-Secure R&D, Desktop products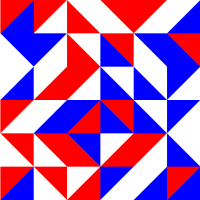 Comments
This discussion has been closed.