Bug with F-Secure Chrome extension
Hi all
Not sure if this is the right place buy wasnt sure where else to post. Since a few days ago when i load google maps in Chrome the "search" part of the page is blank ( see screenshot ).
If i disable the f-secure chrome extension and refresh the page everything works fine.
Not a big deal but thought id mention it .
Tagged: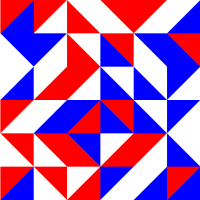 Comments