SAFE frequent crashes at startup on MacOS
Hello,
I will start this post by acknowledging the great improvements for the apple silicon support made in the version 18.4. I believe that it took quite some effort to get there and it's paying off. SAFE is now usable on my M1 Pro mac. Thanks for the good work.
I will still ask for some effort to iron out some issues especially at startup. I have noticed frequent crashes of F-secure software that impacts the performance (esp. boot time) and sometimes functionality (browsing protection not functional on any browser). I attach below a screenshot of what's visible in my console.
You might be aware of those issues already but I wanted to report those anyway. Hopefully you'll be able to patch those in the next release.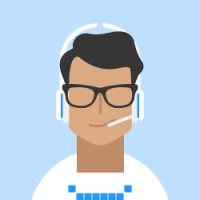 Answers
This discussion has been closed.