Adding an adult account to a protected tablet
Hi,
Today I installed F-Secure SAFE on my daughter's Android tablet. So far so good. But I want my wife to be able to log in with her own account as well. SAFE prevents me from adding a user account to the tablet, citing family rules. But as the family rules administrator I can't find a setting to allow me to create a second account on the tablet. How do I make this work?
Thanks,
Reinout
Tagged: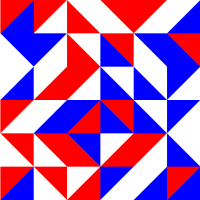 Answers
This discussion has been closed.