F-Secure and Firefox
Hy,
Months ago I switched from Firefox to Google Chrome because there was a problem with an update by Firefox. According to your site, that problem has been solved.
F-Secure is activated and Firefox installed, but I still miss the familiar green check marks in front of trusted website names when I use Firefox. Am I protected if I use F-Secure together with Firefox? Or what should I do to see those green check marks again?
This is a Google Translation from Dutch.
Thanks for your reply.
Suus
Tagged: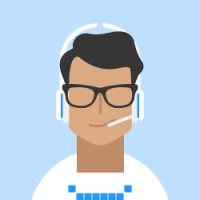 Answers
This discussion has been closed.