F-Secure SAFE 2 minutes shutdown sometimes since 18.2 update
Hello,
I've got 3 computers in my household. 2 windows 10 PC, 1 windows 8 PC. They are different hardware wise, the only thing is the same on the three computers is that all of them has f-secure safe installed on it. First I realized this problem on one of the Windows 10 PC. Sometimes the shutdown was exactly 2 minutes, instead of the few seconds.
Sadly (or luckily) it is not every shutdown, but bugged me so I tried various things with no luck. Even reinstalled the windows 10 from scratch, but that didn't help. Sometimes later both of the Windows 10 PC produced this bug, so I thought this was a Microsoft bug, till last night. Because last night I shutdown my Windows 8 PC, and guess what, I also got the 2 minute shutdown bug there. After booting up the machine I saw that F-Secure updated to 18.2 that day, so it is must be it.
I found out there are more people with this bug, for example here: https://malwaretips.com/threads/f-secure-18-2-released.111240/page-2
Please fix this, thanks.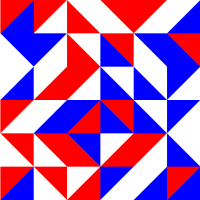 Answers
This discussion has been closed.