General Discussion category guidelines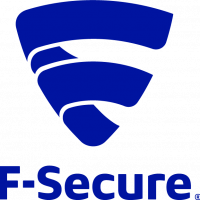 Jaims
Posts: 598
Moderator
Hello!
The General Discussion is an off-topic board for our esteemed Community members. Here, you can discuss any general topic (not product related) keeping in mind our general F-Secure Community Guidelines, which you can find here.
However, if you have any F-Secure product-related queries or discussion, the best place to post these questions would be the Home Security or Business Security categories.
Cheers!
Jaims
F-Secure Community Moderator.
This discussion has been closed.