Firewall Question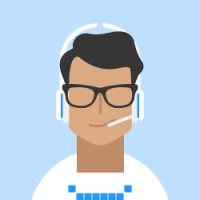 Hello,
Do you guys use any third-party firewall software with SAFE?
I as gamer have some concerns you know there are people on Online game communites/servers that try to attack ( so called DDoS ) you after they lose or semething like that, my friend got Kaspersky and it got a Network attack blocker feature in it not sure what it does but it might be related to what i'm worried about..
and i don't think Windows Firewall can protect that kind of network attacks or it can?
Thanks in advance!
Answers
This discussion has been closed.