QUICK QUESTION: 𝘿𝙀𝙉𝙔𝙄𝙉𝙂 𝙍𝙀𝙑𝙀𝙍𝙎𝙀 𝙋𝙄𝙉𝙂𝘪𝘯𝘨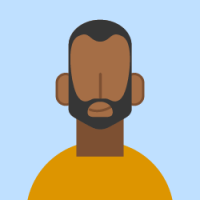 SITUATION:
I want to look like a "regular visitor" to final destinations.
QUESTION:
Would denying "𝙍𝙀𝙑𝙀𝙍𝙎𝙀 𝙋𝙄𝙉𝙂" and modifying connection MTU/MSS parameters make it ... well ... "almost impossible" ... for final destinations to know that I am using F-Secure's Freedome VPN?
Answers
This discussion has been closed.