𝐌𝐄 ☛ 𝐅−𝐒𝐄𝐂𝐔𝐑𝐄 𝐅𝐑𝐄𝐄𝐃𝐎𝐌𝐄 𝐕𝐏𝐍 ☛ 𝐓𝐎𝐑 ☛ Internet Is Working. But Is It Overkill?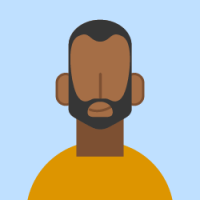 Some say surfing the web via TOR over VPN is an excess of what is necessary to work over the internet.
QUESTION: Does F-Secure have an official position regarding this issue?
PLEASE NOTE: I like entering the TOR network via F-Secure Freedome's VPN Finland location.
This discussion has been closed.