FS Protection Anroid: Apps missing in Family Manager
Hi all,
on one of our Android phones some Apps have been re-installed after being un-installed and unused for a long time. In the past these apps have been managed in Family Manager already. But now, after installing these again, they are missing in Family Manager and thus, cannot be defined as allowed applications. FS Protection on cell phone simply blocks them. Latest version have beein installed already, FS Protection was re-freshed and even the mobile rebooted. But still, even after wainting for about 36h these apps are not listed in web management GUI.
Any ideas how to get this handled?
Br, Tom.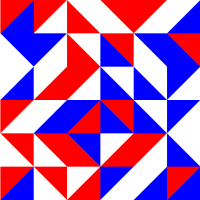 Comments
This discussion has been closed.