FS Protection PC Release 210 says it blocks CuteWriter - really?
Smooth upgrade to rel 210, thank you.
Then out of the blue the event notification says that CuteWriter is blocked.

This detection from the F-Secure Security Cloud identifies a program that has behaviors or aspects which are considered undesirable, unwanted or risky, but do not meet the stricter definition of malware.
I can understand that the definitions in the cloud may have been updated to reflect new versions, but
1. This version of CuteWriter has been installed for two years
2. ULAV and Safe do not give notification (Have not tried IS yet)
3. What does it mean blocked? I can still use it as before without allowing.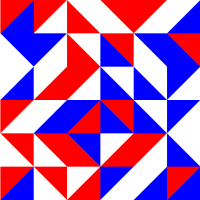 Comments
This discussion has been closed.