F-Secure Host process (32-bit) bug found
I have had long time problem with all my browser. When I have lot of pages open, my computer stop working, and start to send  message Secure connection failured. Also my email stop working then.
Now I have found reason for that. F-secure Host Process starts too many tasks and when certain limit is over, it starts send this message and not allow me to continue surfing.
Before I found the reason, I had to always boot my computer, but now, when I found the reason it is enough if I go to my Task Manager and close those extra tasks of F-Secure Host Process.
Kind regards, Anneli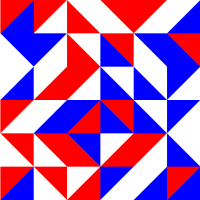 Comments
This discussion has been closed.