A silly bug in the installer of F-Secure Safe via Telia
When installing F-Secure Safe via the Telia side to the F-Secure-Safe page
- it is detected correctly that McAfee Total-Protection is already installed
- The question of whether McAfee should be removed, is answered yes
- After that the following error occurs:
- a continuous print command is triggered, which prints out a screenshot in color as long as paper is in the printer tray
- that happened to me with 2 installations on 2 computers
- Since the printer is in another room, did not notice to be able to turn off the printer and cancel the print command in the printer menu
- Now I have 1x each 130 printouts of the screenshot
and once every 250 printouts (full tray)
Reason? Error in the installation routine of F-Secure Safe
or a late revenge from McAfee Total Protection because it will be uninstalled?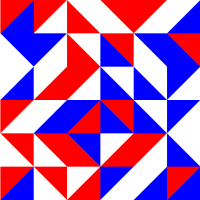 Comments
This discussion has been closed.