IMAP connections issues
I have Freedome installed on MacOS X 10.12.6. I have a number IMAP email accounts configured in Apple Mail, and when Freedome has an active VPN connection I get constant account error messages in Mail saying there are connection failures with messages like "Mail was unable to connect to <imap server> using SSL on the default ports...". This happens independently from the internet connection I'm using, it has nothing to do with my ISPs.
When Freedome is passive or I use any other VPN service the problem does not occur.
I have had my mail server provider check the logs for the IP I connect with through Freedome in given situations and he cannot find any error reports on the server side, except of course many connections originating from the IMAP accounts.
He and I now believe it must be a problem with Freedome VPN. Maybe Freedome has settings limiting the number of mail server connections per time unit.
I have not been able to check the issue with the IMAP Idle command unchecked, seems Apple has silently removed that checkbox.
If F-Secure cannot solve this problem then I may have to move to another VPN-provider.
Best wishes -- Nikolaj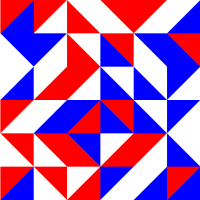 Comments
This discussion has been closed.