Feedback FS Protection: Change notification size
Hello everyone,
I'm using the latest version of fs protection, and notifications got bigger a few versions ago, too big in my opinion. Maybe it would be good to implement a setting (at install, and in options) too select a size for notification windows (S/M/L).
Varying on which device you use, e.g. a laptop, the notifications take up almost the complete down-right 1/4 of the screen!
Best regards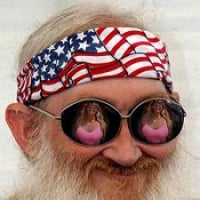 Comments
This discussion has been closed.