Closing your Community account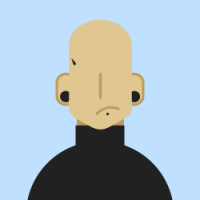 Ben
Posts: 2,641
F-Secure Product Expert
If you would like to close your F-Secure Community account, please follow these steps: 

1. Sign in to the F-Secure Community with your credentials. 
2. Click on your profile icon, then go to My Settings. 
3. Click Personal, then Close Account. 
4. Click Close Account. 

After you close your account, please keep the following in mind: 
- All posts and comments made during your time as a Community member will still be available under the "Former Member" username. 
- Any badges, kudos, or accepted solutions that you have earned will be cleared. 
- If you want to re-register to the F-Secure Community, your old username will no longer be available, and you will need to start again from scratch. 
- The username for the account you are closing is freed up and will be available for use by another user. 
This discussion has been closed.