Failures of anti-virus protection FS during testing
On a small old collection of viruses, the product was tested and then it turned out that the antivirus has problems. When the unpacking of viruses started, and the antivirus began to detect malware, after a while I stopped extracting and deleted the folder with malware, I saw that the antivirus was just frozen. I wanted to check the computer, but the antivirus did not answer, completely hung, just appeared the interface and that's it. Incorporated with difficulty the full scan, but also everything was hanging, other options also did not work. Antivirus works only after the system is rebooted.
Conclusion: Anti-Virus can not cope with a large number of threats, if the computer will have a strong attack, then the antivirus can not cope, but simply hangs up the computer will be infected.
This problem must be solved. I also reported in technical support and they confirmed this problem.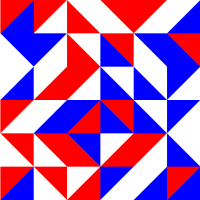 Comments
This discussion has been closed.