CCleaner 5.33 carried malware inside - Has F-Secure some suggestions to fight against
Yesterday I read from IT news that , CCleaner v.5.33 has been carrying some malware.
I have trusted that cleaning program to be safe, and used it for years in all computers of my family. Naturally I had just upgraded CCleaner to all those laptops and workstations during a couple weeks when the infected CC-version was offered. Most of those machines are used in net payments and other bank operations needing proper safety.
My machines are running F-Secure SAFE, but it has not informed anything fromCCleaner?
No I upgraded CCleaner to v.5.34, which should be clean according to Piriform, and which should clean the bad code while upgrading. Howeve, When I ran Malwarebytes analysis, it discovered:
Trojan.Netya
Which I could quarantine and delete with Malwarebytes.
Today Piriform vp informs in web that there is no reason to worry. But...
Has F-Secure any suggestions to fight against  this attack?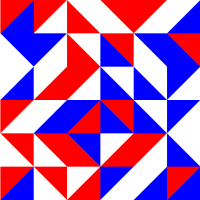 Comments
This discussion has been closed.