Convert Product possibility?
Hello allo.
I Hope that someone here can help me out. My ISP has their own rebrand of F-Secure Internet security ( KPN Veilig ). I wanted to know if I can use the activation key ( that is shown it the installer packkage ) can also be used for the activation for the official F-Secure installer? 
thanks in advance for the help
best regards from the Netherlands.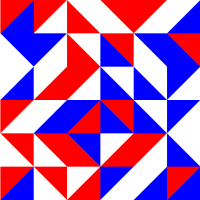 Comments
This discussion has been closed.