Google Search
Hi

I live in Norway using Freedoome with protection on, location Norway and I'm logged in Google.no.

However, when I do a Google search from Firefox search bar or open a new tab to search or highlight a text to do a search it goes to google.se, very annoying.

When I turn protection off and try again it goes to google.no. Hope it was understandable.

What to do?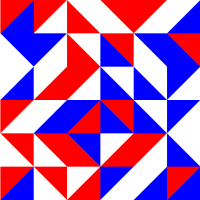 Comments
This discussion has been closed.