The Idea of True Security and Cloud Services
I understand why some may feel that Cloud services are important, but for me personally, I don't like the concept of cloud-computing, knowing that someone else is in charge of watching, holding, protecting my information--------it just doesn't sit right with me. I feel much safer having my files stored on a device that I have complete physical control and ownership of. That's my idea of real and true security (even if it's my own personal cloud). But hey, that's just me.
With that in mind, I hope that F-Secure recognizes the importance of always providing the user with a choice in this regard. Things like Cloud services, among many others, should never be forced on users in order to provide them with access to a desktop application.
And yes, I understand that F-Secure may use the Cloud when it pushes updates to it's applications on a users machine, however, keeping a user constantly connected via a cloud is not necessary in order to provide them with a safe module the customer can use to protect it's machine. It's the same idea of Windows users not wanting to be persistently and indiscriminently connected to Microsoft, when, for example, all we're trying to do is type and save a letter.
Microsoft has gone to the extreme again in this regard for Windows 10 users, with it's new policies by forcing users to tie into their centralized Data hub via a Microsoft account. This is one reason why I will never switch to Windows 10 and I hope that F-Secure will never do such a thing to it's customers either.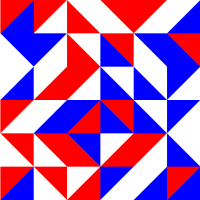 Comments
This discussion has been closed.