Optimization Technology
Dear F-secure users,
I ve heard that F-secure products use Bitdefender engine with other in-house made engines. I would like to know whether this includes the photon optimization technology too. I ask this just because i feel f-secure safe pretty heavy on my machine and there seem to be no option to tweak f-secure safe in the settings. Kindly let me know.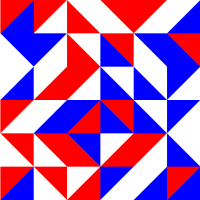 Comments
This discussion has been closed.