Large daily updates away from hom
I bought an EE MyWiFi to use on holiday. 2 Gb monthly allowance. Half has been used in three days - I have turned all 'suspects' off (cloud, trusteer etc) except F-secure, which downloads daily updates - and seems to cause the huge usage.
The EE MyWiFi is not seen as mobile internet - it is wireless (picks up EE 3G/4G signal and acts as a wireless router for up to 10 devices). IN FACT it is a mobile internet source, but is not recognised as such by F-Secure - I have found no means of switching off updates while on holiday. Is it possible? Or is F-secure effectively incompatible (as described - due to cost of data cosnumption) with such mobile devices?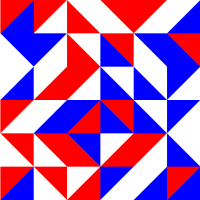 Comments
This discussion has been closed.