Bill was charged twice
I got a notification on my computer saying I had only a couple of days left in F-secure and I should buy it again. We tried to log in through the old account, but got the robot-thing over and over again so we finally gave up and logged in through my Facebook account and paid for the product and installed it. Now we have been charged twice for it. My guess is that the other subscription was automatically renewed (even though the pop up window asked us the buy it again!!!) I have tried to contact Cleverbridge twice now to no avail. I even got an answer back I should write in English. I'm sorry to say but I am losing faith in this product. What to do?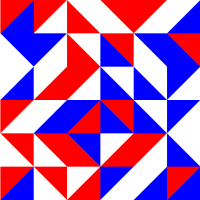 Comments
This discussion has been closed.