Windows servers and fs-protection
Jauska
Posts: 4
Hi! 
I was wondering why you do not allow installing fs-protection to for ex. windows server 2016 Os? 
I happen to have  a couple lisences from microsoft student imagine program and i use those in my everyday computers. It would be nice to test this software in those. 
Regards, Jauska.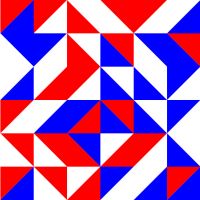 This discussion has been closed.