Banking protection is to easy to overlook
Hi!
Although the banking protection is a really nice feature, it is easy to overlook when it is enabled. Especially when I do some paypal payments I often forget to close it. I think it is because paypal payments within ebay, do not "feel" like a real bank transfer
A few minutes ago I nearly reconfigured all of my outlook accounts because I did not remark the runnning banking protection. I tried to check my mails (which did not work of course) and thought there was some configuration error. Only when I did not receive any password reset mails, I remarked the little banking protection line, closed it and everything worked again :-/
Maybe it is possible to make a more salient overlay, that does not hide or is not so easy to overlook. Actually, it would be good if the banking protection indicator would prevent me from browsing or using blocked tools. They don't work anyway (which is the point of the banking protection), so why don't completly overlay everything but the banking site to prevent user errors?
Best regards,
Michael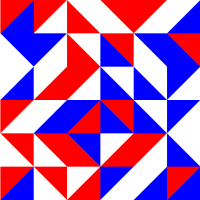 Comments
This discussion has been closed.