Safe Search notification broken
The safe search notification is not working. The one that asks me to turn on safe search. I'm a web developer and it wants to turn on for Firefox Developer Edition, which obviously I don't want. I have 4 options.
Help - The button that led me here
Turn On - Not that I want to, but it doesn't work. Click it and nothing happens.
Postpone - I assume this makes the pop updisappear for a bit and reappear sometime in the future
No Thanks - I would assume this makes the pop upgo away forever. It doesn't.
Anyone know how to stop this pop upfrom appearing. It comes at the most inopportune times.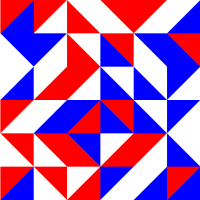 Comments
This discussion has been closed.