Uninstalling F-Secure SAFE
Hello, I have joined TalkTalk, they advise me to download their "SuperSafe" powered by F-Secure.
Do I just do that or will it conflict with the F-secure I already have?
If I have to uninstall F-Secure SAFE do I just "uninstall" from programs?
Thanks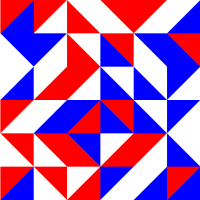 Comments
This discussion has been closed.