Freedome connects twice when coming from Sleep
So I have desktop PC which I at times put to sleep. W8.1 x64, with USB Wifi adapter.
When returning from Sleep, I see Freedome making connection to VPN server which is fine. It connects and I can use Internet.
However, after some time (minutes) it disconnects and makes new connection (automatically). I've seen it far too often (on laptop as well). Why this happens and can I send you some logs so you can investigate it? If it continues, it would be a bit disturbing
Otherwise really like the product!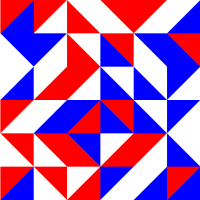 Comments
This discussion has been closed.
📢F-Secure Quiz Challenge📢
Join our online quiz session on June 15th, 2023, at 11:00 AM EEST and stand a chance to win prizes.