Internet Security Key management
Hi,
On a 3 licences key i have 2 computers associated ( A and B )  and one free .
The B computer is now out of service, i'm going to buy an other one for replace it
When i'll install Internet security on the new computer, i want internet security to use the licence of the broken one. I don't want internet security to use  the free licence (this licence is intended to bu used with an other computer in the future (C) )
What do i need to do to proceed like this ?
I suppose if i don't take any care, internet security will take the free licence and let the licence of the out of service computer associted to this device. So one of my licences will be lost ...
Thanks for your help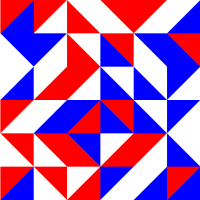 Comments
This discussion has been closed.