Safe Search prompt after TP191 upgrade Ville
Posts: 642
F-Secure Employee
Hi,
Some of the beta users have reported that after TP191 upgrade on Windows client, they have a Safe Search prompt that can't be dismissed. We have investigated this problem and it is a problem only in beta, due to beta configuration. Because of this, there will be no fix in the actual client for this problem. Instead, if you have the prompt, we made a small tool that will remove it.
Just download the tool from here and execute it with the Windows account that has the prompt: https://download.sp.f-secure.com/TP/Tools/SafeSearchPromptRemoveTool.exe
Ville
(F-Secure R&D)
Ville
F-Secure R&D, Desktop products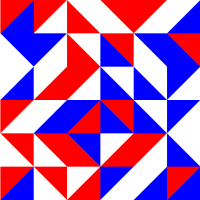 Comments
This discussion has been closed.