Security Updates Rusli
Posts: 1,006
Influencer
https://www.us-cert.gov
Please updates your Windows Operating Systems, Web Browsers (Internet Explorer,Mozilla Firefox,Opera,Safari), Adobe Flash, Adobe Acrobat, Adobe Shockwave, MacOS or Mac OS X Operating System, Java Plugins, ios devices such as iphone, ipad, ipod, iwatch, Apple TV, iTunes now.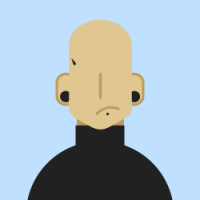 Comments
This discussion has been closed.
📢F-Secure Quiz Challenge📢
Join our online quiz session on June 15th, 2023, at 11:00 AM EEST and stand a chance to win prizes.