As I remove a subscription?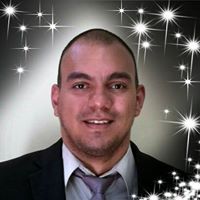 Greetings team of F-Secure!
I have the following problem, I reinstall F-Secure Internet Security and says: Error and use all subscriptions and only use it on a PC. What would be the possible solution and how I can prevent this in the future? 
Product name: F-Secure Internet Security 2011
Order Date: 08/16/2011
Up to 3 PCs IS
Comments
This discussion has been closed.