Windows login issue [Solved]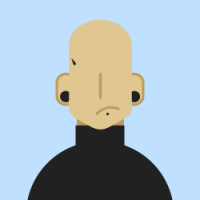 Ben
Posts: 2,641
F-Secure Product Expert
Following a recent update to SAFE some customers on Windows 7,8 and 10, are now experiencing login failure which means they are now accessing the windows  through a temporary account. We are currently investigating the cause and will issue an automatic update to all affected users shortly.
Please rest assured that our users are still protected and are at no risk.
Comments
This discussion has been closed.
📢F-Secure Quiz Challenge📢
Join our online quiz session on June 15th, 2023, at 11:00 AM EEST and stand a chance to win prizes.