FS Protection PC Release 171
Urmas
Posts: 63
F-Secure Employee
This release contains following applications that combined make the FS Protection PC product:
Common Component Framework 2.71.154
Antivirus 14.171.100
Browsing protection 2.171.4353
Fixed issues
Antivirus:
Non-English file names appear corrupted in excluded objects list after automatic exclusion by restoring from quarantine (CTS-97915)
Browsing Protection:
Bank logout url triggered banking session. (CTS-97900)
Browsing Protection ratings did not work in Firefox 48. (CTS-98004)
Sample submission link in block page changed to open in new tab to improve usablity. (CTS-97882)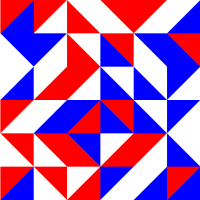 Comments
This discussion has been closed.